Glass fiber carbon fiber for fiberglass bar
Product Detail
Product Tags
Production Introduction
Carbon Fiber Cloth is made of carbon fiber by woven unidirectional, plain weaving or twill weaving style.  The Carbon Fibers we use contain high strength -to -weight and stiffness -to -weight ratios, carbon fabrics are thermally and electrically conductive and exhibit excellent fatigue resistance. When properly engineered, carbon fabric composites can achieve the strength and stiffness of metals at significant weight savings.  Carbon Fabrics are compatible with various resin systems in clouding epoxy, polyester and vinyl ester resins.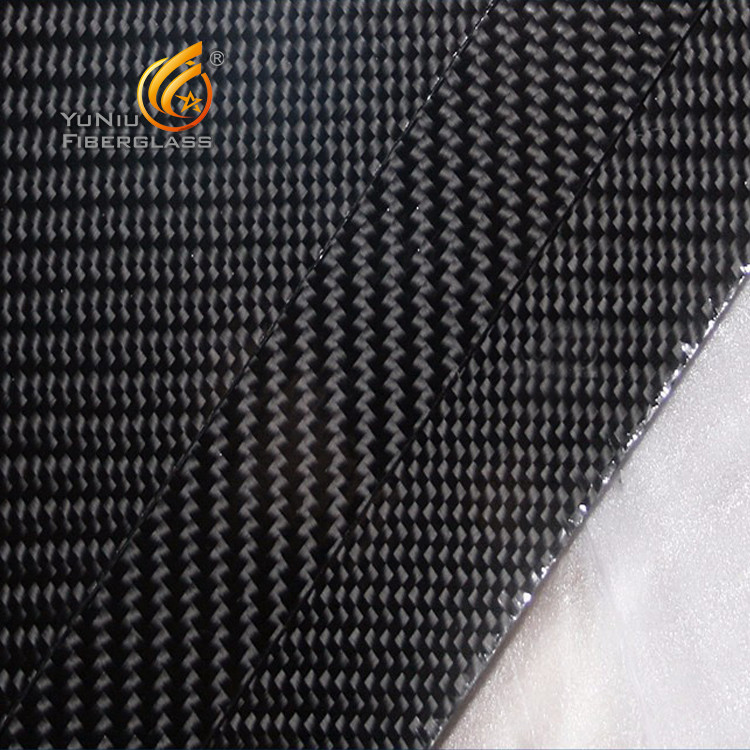 Application
Our composites and products are widely applied in wind power industry, the shipbuilding industry, the sports industry, the
transportation industry, the medical apparatus and instrument industry, the textile machinery industry, the industrial machinery industry, the musical equipment industry, the photographic equipment industry and the building industry.
1.Aftermarket Car Parts
2.Hoods, spoilers, bumpers, dash, etc.
3.Marine
4.Canoes, kayaks, paddles, oars, etc.
5.Sporting Goods
6.Bike frames, snowboards, skateboards, hockey and lacrosse
7.Shafts, golf clubs, etc.
8.Other applications
9.Rotor blades, gears, radio-controlled cars and planes, etc.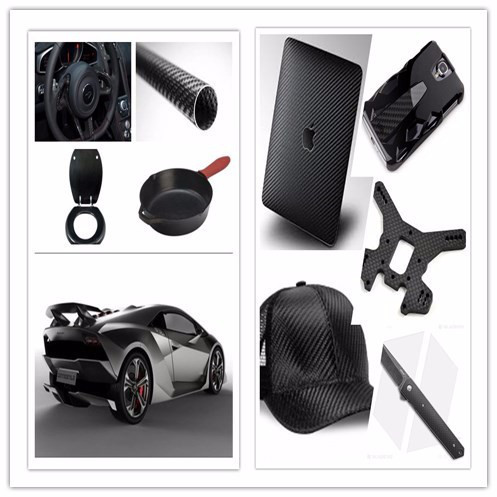 Advantage: 
●High tensile strength and ray penetration
●Good surface, factory price
●Abrasion and corrosion resistance
●Light weight, easy to construct
●Wide temperature range
●Type: 1k, 1.5, 3k, 6k, 12k, 24k
● High electric conductivity
Company Information
Hebei Yuniu Fiberglass Manufacturing Co.,Ltd,established in 2012, is a professional fiberglass manufacturer in north China, which located at Guangzong County,Xingtai City, Hebei Province.China. As a professional fiberglass enterprise,mainly manufactures and distributes  a wide range of E type fiberglass products, such as fiberglass roving,fiberglass chopped strands, fiberglass chopped strand mat,fiberglass woven roving, needled mat, fiberglass fabric and so on.These are widely used in construction industry, automotive industry, airplane and ship building area, chemistry and chemical industry, electrical and electronics, sports and leisure,the emerging field of environmental protection like wind energy, combination of varies of pipes and thermal insulation material.The E-glass products are compatible with the various resins,such as EP/UP/VE/PA and so on.


service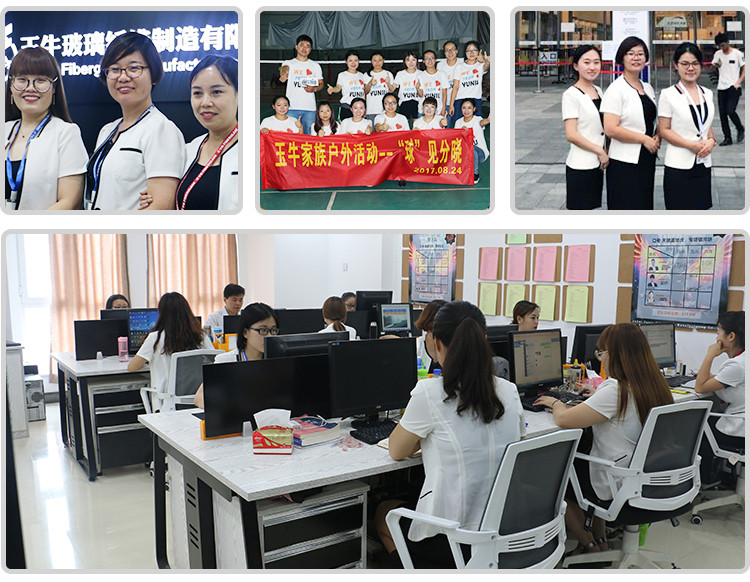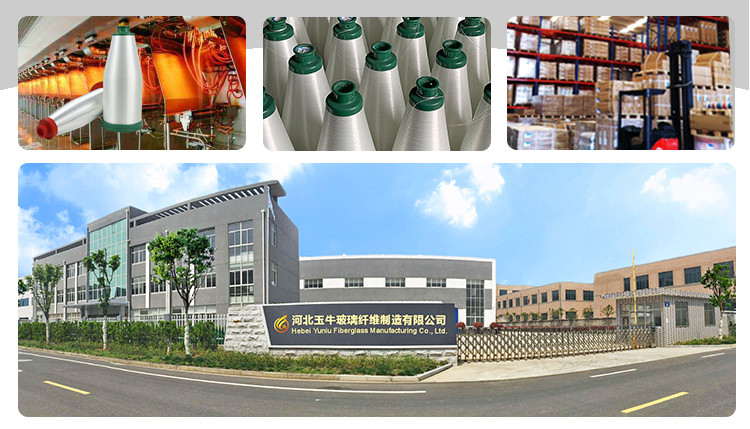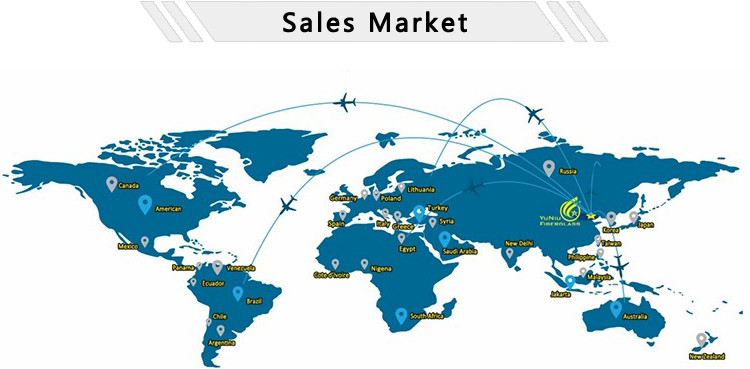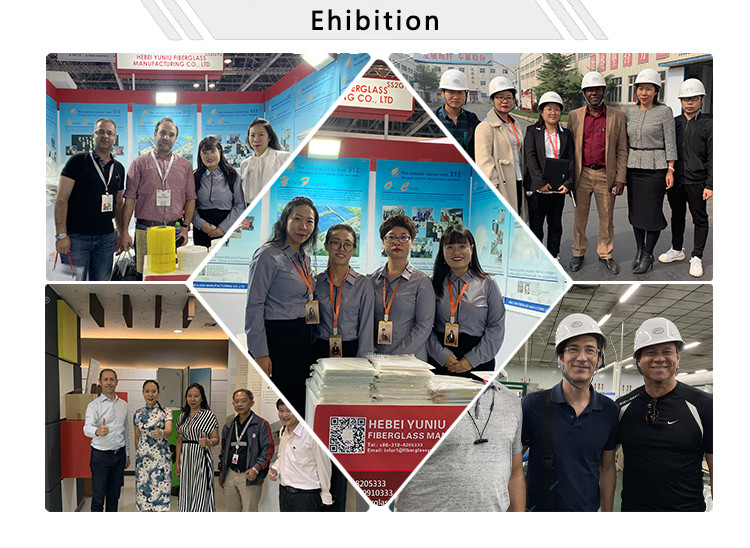 ---
---