Mass Production AR glass fibre chopped strands
Product Detail
Product Tags


Product description
Mass Production AR glass fibre chopped strands is major material that can be used in Glassfibre Reinforced Concrete (GRC) , it is 100 % inorganic material , it is also ideal replacement of steel and asbestos in unloaded cement component part .
AR Fiberglass/Glass Fiber Chopped is specially designed for GRC(glassfiber reinfoced concrete) with good dispersion in premixing processes(dry powder mixture or wet mixture) for subsequent molding into a GRC component.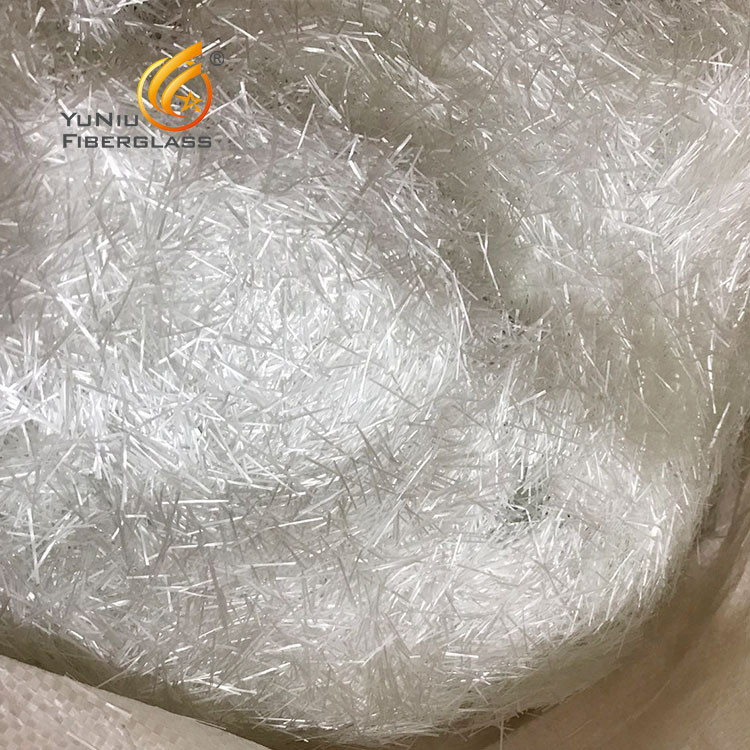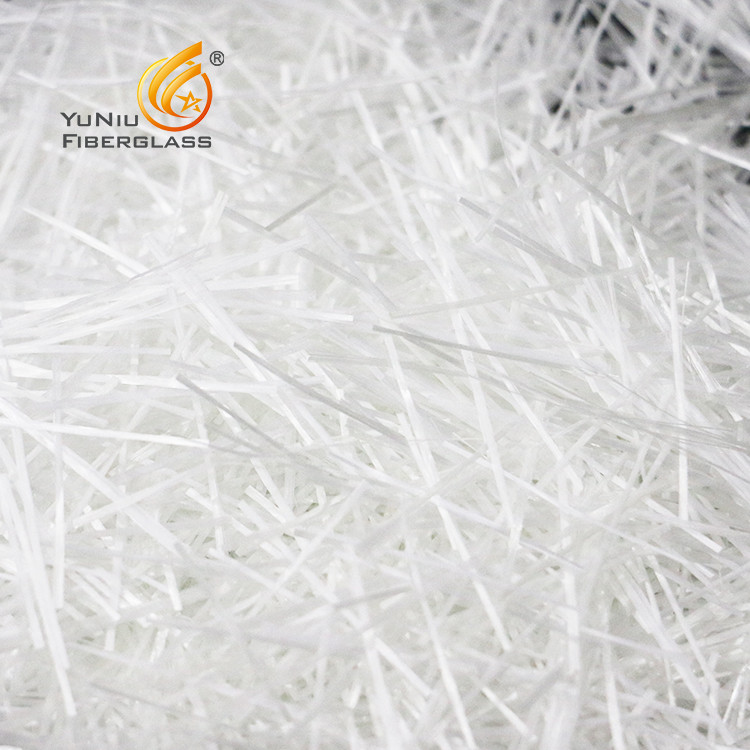 Specification
| | | | |
| --- | --- | --- | --- |
| Item | Diameter(um) | Chopped Length(mm) | Compatible Resin |
| AR Fiberglass chopped strands | 10-13 | 12 | EP UP |
| AR Fiberglass chopped strands | 10-13 | 24 | EP UP |
Product Features
1.Modest water content.Good flowability, even distribution in finished products.
2.Quickly wet-out, high mechanical strength of finished products.Best cost performance.
3.Good bundling: ensure that the product does not fluff and ball in transit.
4. Good dispersibility: good dispersion makes the fibers evenly dispersed when mixed with cement mortar.
5. Excellent physical and chemical properties: it can significantly improve the strength of cement products.
Product Usage
1. The effect of crack initiation and expansion of glass fiber reinforced fluorine concrete. Improve the anti-seepage performance of concrete. Improve the frost performance of concrete. Improve the resistance and toughness of concrete. Improve the durability of concrete.
2. Glass fiber joins cement line, gypsum board, glass steel, composite materials, electrical appliances and other products construction projects, which can be reinforced, anti-crack, wear-resisting and strong.
3. The glass fiber joins the reservoir, the roof slab, the swimming pool, the corruption pool, the sewage treatment pool can improve their service life.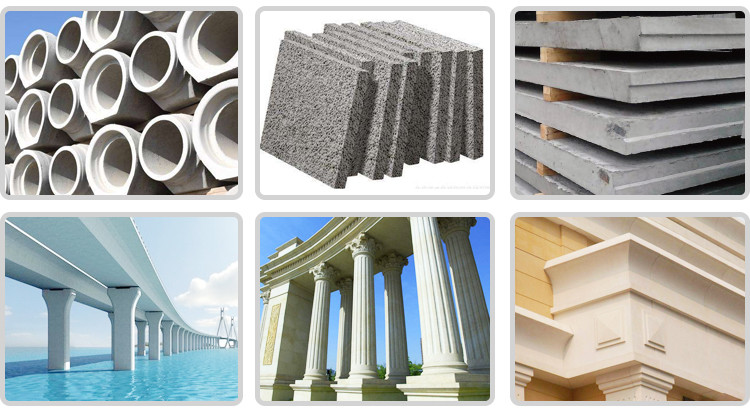 Packaging & Shipping
AR Glass Fiber Chopped Strands are packaged in kraft bags or woven bags, about 25kg per bag, 4 bags per layer, 8 layers per pallet and 32 bags per pallet, Each 32 bags of products are packed by multilayer shrink film and packing band. Also the product can be packed as the customers' reasonable requirements.
Delivery Detail: 15 days after receiving the deposit.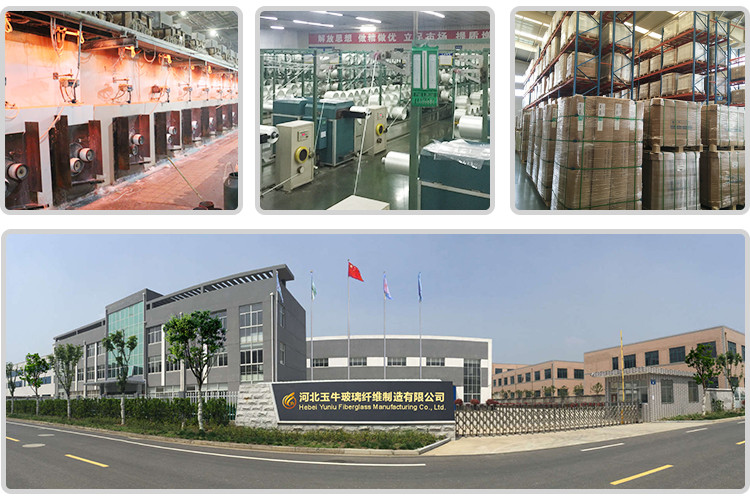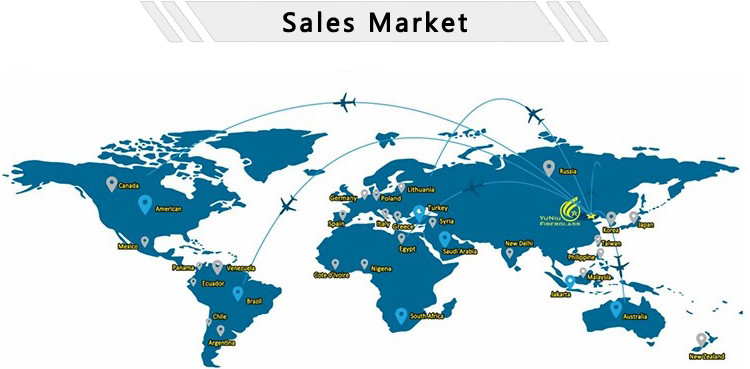 Q1.Do you charge for mould? How much is it? Can it be returned? How to return it?
There is no charge for proofing
Q2.What certification has your company passed?
ISO9001 CE
Q3.Which customers have your company passed the factory inspection?
UK, UAE, Saudi Arabia, South Africa, South Korea, Japan, Thailand, Vietnam
Q4.How long does your normal delivery time take?
Regular products 7-15 days, customized products 15-20 days
Q5.Does your product have a minimum order quantity? If so, what is the minimum order quantity?
No conventional products, customized products 1 ton
Q6.What is your total capacity?
500000 tons / year
Q7.How large is your company? What is the annual output value?
200 people, two domestic companies and one Thailand branch
---
Next:
Factory Direct Supply High quality and practical used for FRP doors and windows Fiberglass Direct Roving
---