Mass Production 110g 18x14mesh window mesh for door
Product Detail
Product Tags


Product Description
110g 18x14mesh window mesh is weaved by single PVC coated fiberglass,after the heat treatment, the mesh is clear and stable, and has good capacity in ventilation and transparency.Fiberglass window Screen makes ideal material in industrial and agricultural buildings to keep away fly, mosquito and small insects or for the purpose of ventilation.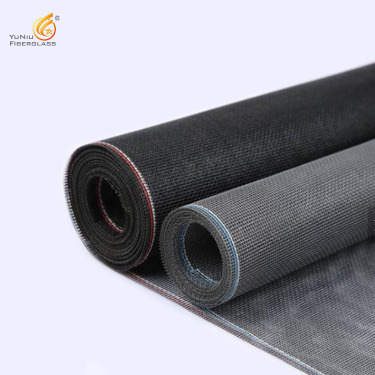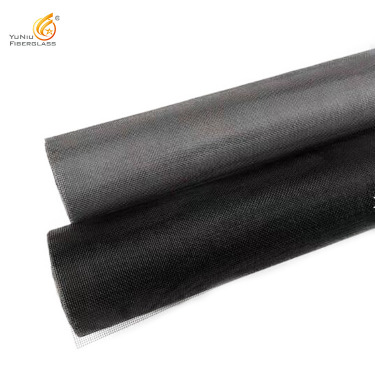 Specification
| | | | | |
| --- | --- | --- | --- | --- |
| Weight(gsm) | Mesh Size(mm) | Width(mm) | Roll Length(mm) | Color |
| 30, 45, 60, 75, 90, 110, 145, 160 | 4*4, 5*5 | 1000 as normal | 50, 100, 200 | white,green,yellow,orange,Blue |
Fiberglass window screen features:
1) Effective insect barrier.
2) Easily fixed and removed, sun-shade, UV proof.
3) Easy clean, No smell, good for health.
4) The mesh is uniform, no bright lines in the whole roll.
5) Touch soft, no crease after folding.
6) Fire resistant, good tensile strength, long life.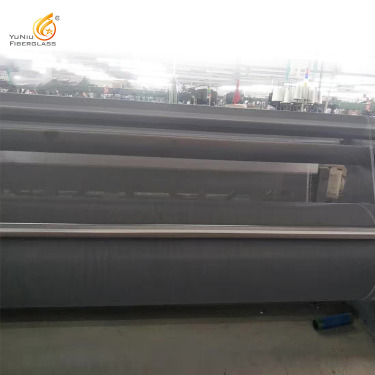 Product Usage
used in high-end office buildings, residences and various buildings, livestock farms, orchards, etc. It is the best protection product for insects, mosquitoes and flies.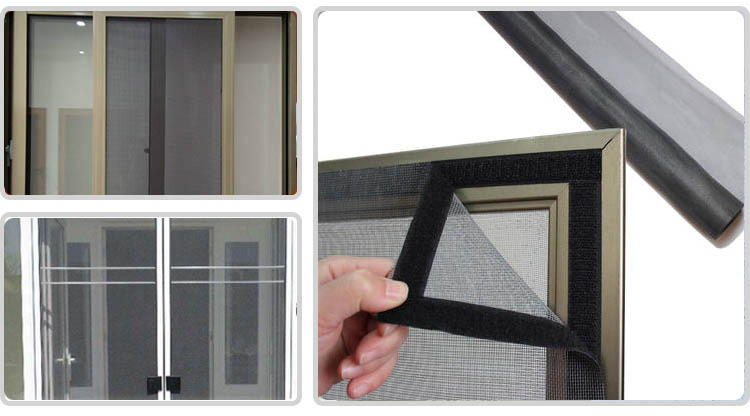 Packaging & Shipping
Delivery time 15-20days after received deposit.
Uses Insect wire netting products are widely used in doors and windows of various buildings against mosquitoes, insects and also for separation
Packaging Plastic bag packing,2 / 4 / 6 / 8 rolls in one carton box,then tray( optional)
Other terms We accept the CUSTOMIZATION. OEM is our strength.(spec, color, packing,etc) logo

Company Information
Hebei Yuniu Fiberglass Manufacturing Co.,Ltd,established in 2012, is a professional fiberglass manufacturer in north China, which located at Guangzong County,Xingtai City, Hebei Province.China. As a professional fiberglass enterprise,mainly manufactures and distributes  a wide range of E type fiberglass products, such as fiberglass roving,fiberglass chopped strands, fiberglass chopped strand mat,fiberglass woven roving, needled mat, fiberglass fabric and so on.These are widely used in construction industry, automotive industry, airplane and ship building area, chemistry and chemical industry, electrical and electronics, sports and leisure,the emerging field of environmental protection like wind energy, combination of varies of pipes and thermal insulation material.The E-glass products are compatible with the various resins,such as EP/UP/VE/PA and so on.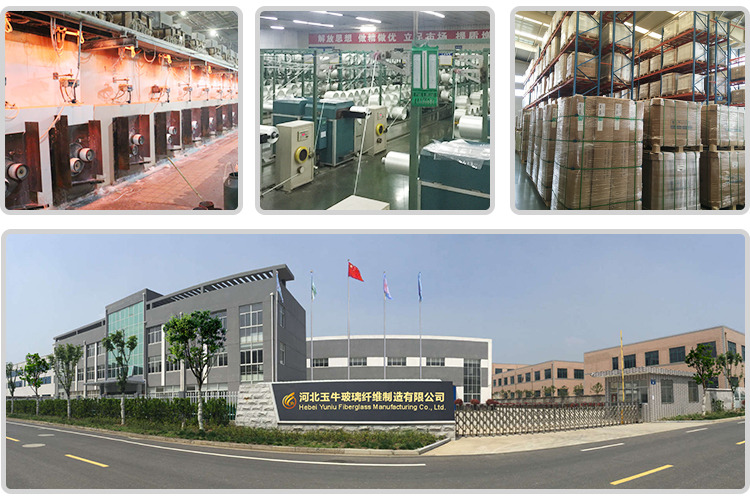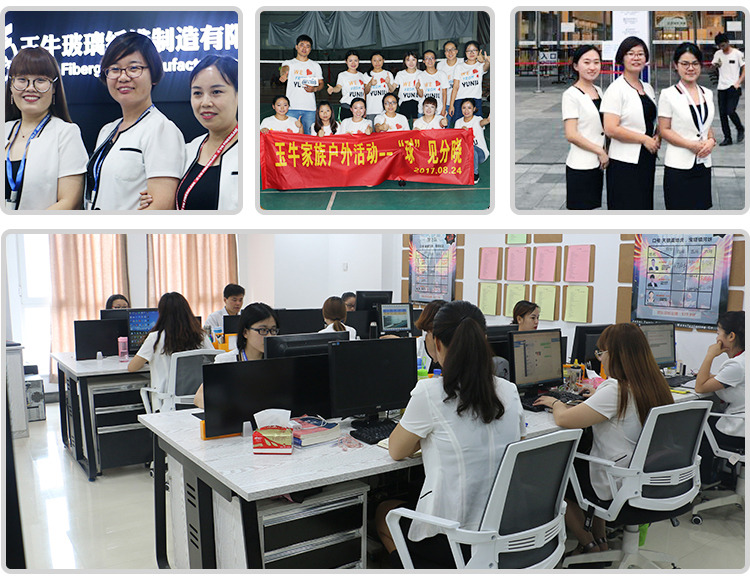 1.What are your R & D staff? What qualifications do you have?
3 members of international research and Development Association of glass fiber composite materials, top R & D technology
2.What is your product development idea?
Make people's life safer and more environmentally friendly
3.Can you bring the logo of your customers?
Sure
4.Can you identify your own products?
Sure
5.What's your new product launch plan?
There is a new product launch every quarter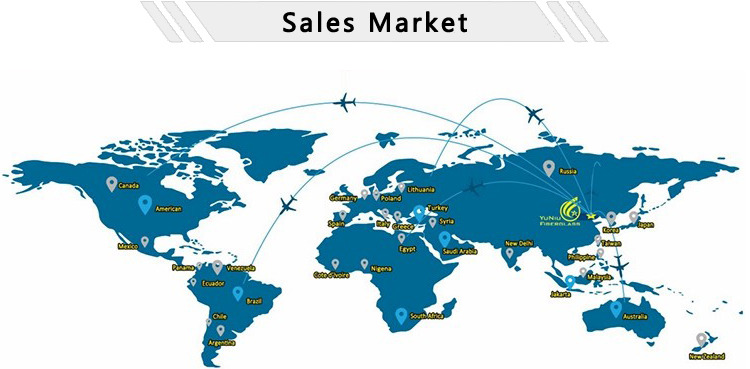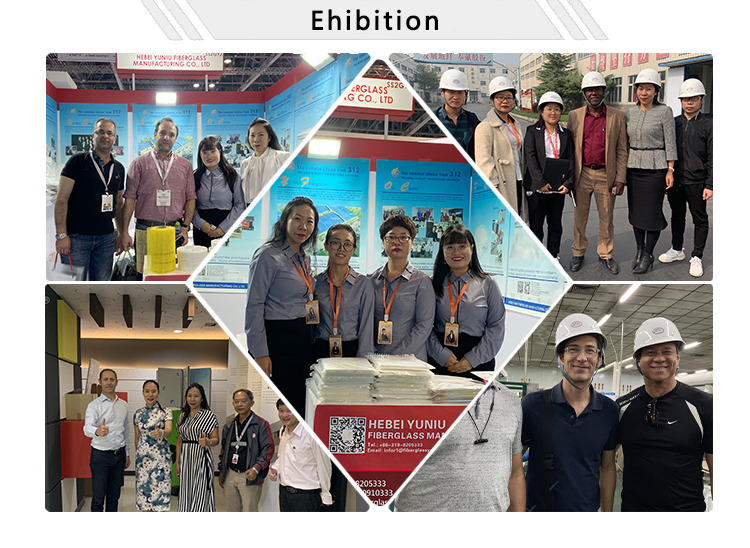 ---
Previous:
Super Purchasing for Fiberglass Over Fabric - Durable in use high quality Fiberglass mesh Window net price Supplied by manufacturer – Yuniu
---