Fiberglass self adhesive tape with superior fitness
Product Detail
Product Tags


Product description
Fiberglass self-adhesive tape is made of fiberglass mesh as the base material and compounded by self-adhesive emulsion. The product is self-adhesive, superior in conformability, and strong in space stability. It is an ideal material for the construction industry to prevent cracks in walls and ceilings.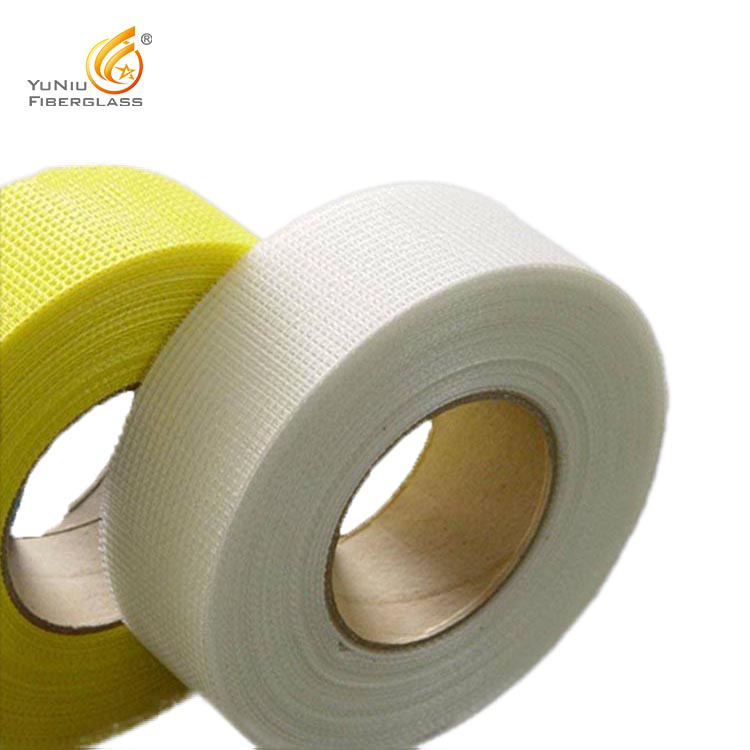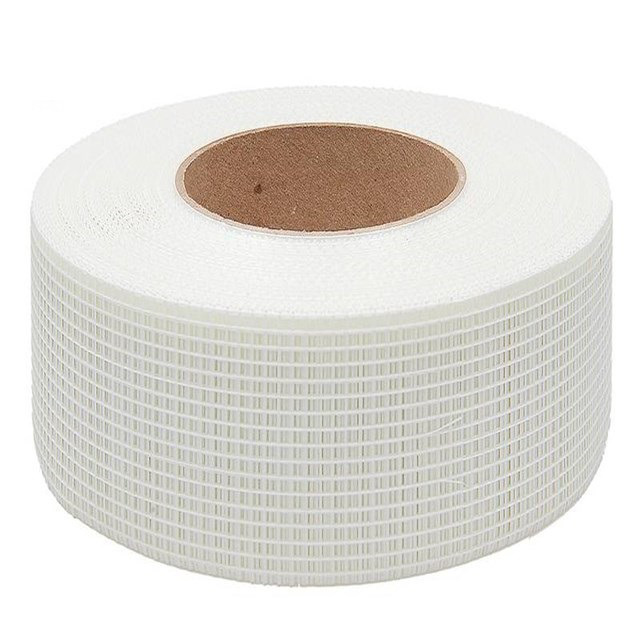 Product Feature
1.Stable properties
2.Weight light
3.High strength
4.Good alkali resistance
5.Anti-corrosion
6.Crack resistance
7.Waterproof & fireproof
Application
1.Glass fiber tape is Fire, moisture and mildew, no cracks, bubbles .
2.Gypsum board strengthens plaster joints and repairs cracks, holes in drywall.
3.Connecting gypsum board, particle board, hardboard and other sheet materials.
4.Gluing joints of door and window frames to the walls.
5.Sizing of cracks, corners and joints in concrete, plaster surfaces.
6.For continuous reinforcement of walls and ceilings.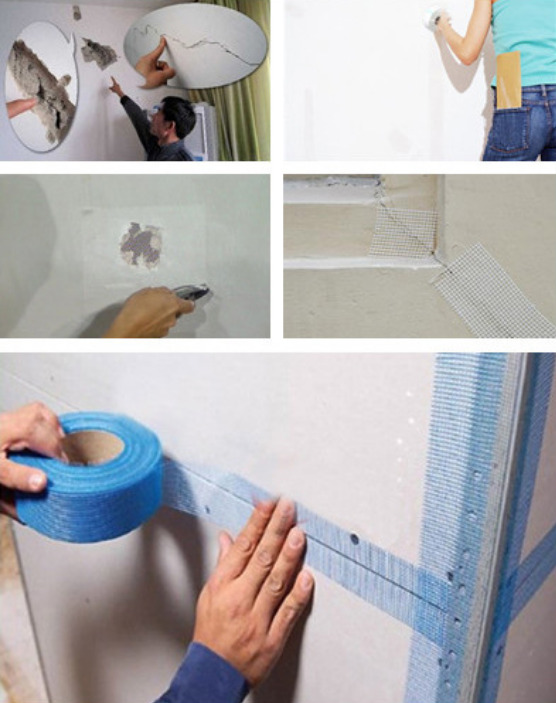 Package & Shipment
According to fiberglass self-adhesive tape size ,plastic film, then packaged in carton.
Shipment: by sea or by air
Delivery Detail:15-20 days after receive the advance payment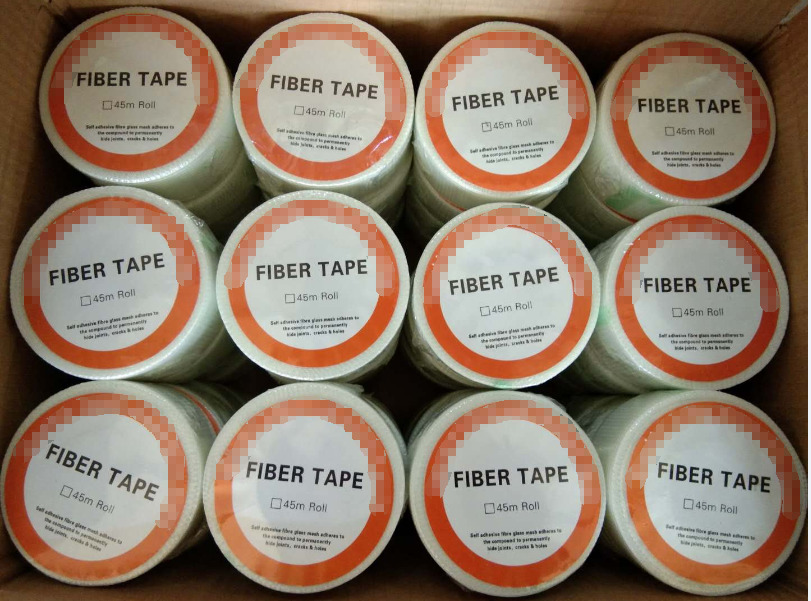 Company Information
Hebei Yuniu Fiberglass Manufacturing Co.,Ltd,established in 2012, is a professional fiberglass manufacturer in north China, which located at Guangzong County,Xingtai City, Hebei Province.China. As a professional fiberglass enterprise,mainly manufactures and distributes  a wide range of E type fiberglass products, such as fiberglass roving,fiberglass chopped strands, fiberglass chopped strand mat,fiberglass woven roving, needled mat, fiberglass fabric and so on.These are widely used in construction industry, automotive industry, airplane and ship building area, chemistry and chemical industry, electrical and electronics, sports and leisure,the emerging field of environmental protection like wind energy, combination of varies of pipes and thermal insulation material.The E-glass products are compatible with the various resins,such as EP/UP/VE/PA and so on.

Our Advantage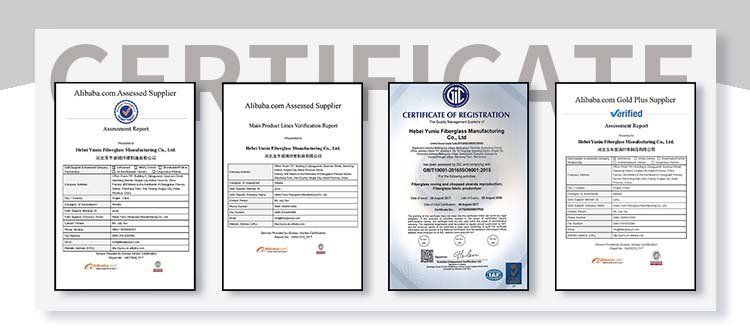 Our Services
Our company has our special professional after-sale service department, products have enjoyed a high prestige in domestic and popular in international market too. Our mission is to serve the global composite materials purchases, to make people's life more safe, more environmental. Since established in 2012, with the perfect sales team at home and abroad.Our products have been sold to eighty-six countries.We now have market share in Europe,North and South America, Australia, Africa, the Middle East and South-East Asia. Give us a chance, and we will return you with satisfaction.We sincerely look forward to working with you hand in hand.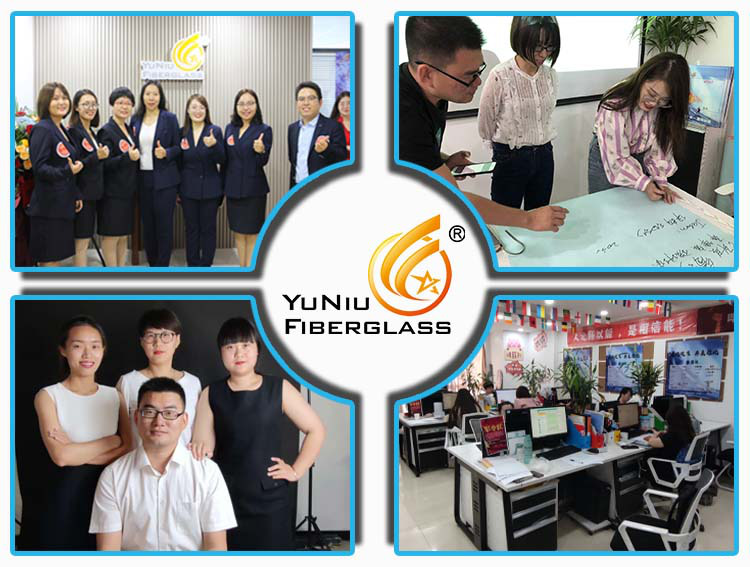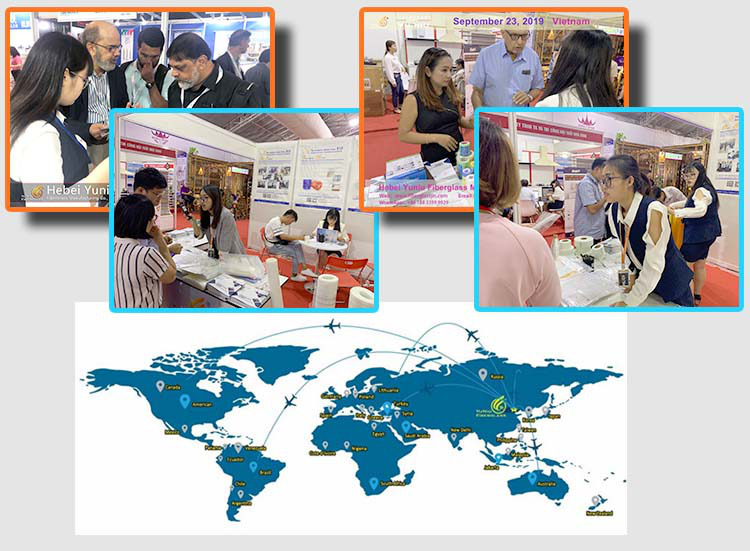 1.What are your R & D staff? What qualifications do you have?
3 members of international research and Development Association of glass fiber composite materials, top R & D technology
2.What is your product development idea?
Make people's life safer and more environmentally friendly
3.Can you bring the logo of your customers?
Sure
4.Can you identify your own products?
Sure
5.What's your new product launch plan?
There is a new product launch every quarter
---
---