100 gsm /160gsm Fiberglass Mesh
Product Detail
Product Tags


Product description
Fiberglass mesh is fiberglass leno fabric as the substrate,the anti-emulsion polymer coating after immersion,which has good alkali resistance ,flexibility and strong tensile strength ,it can be widely used in exterior insulation finishing system(EIFS),roofing system,marble,etc.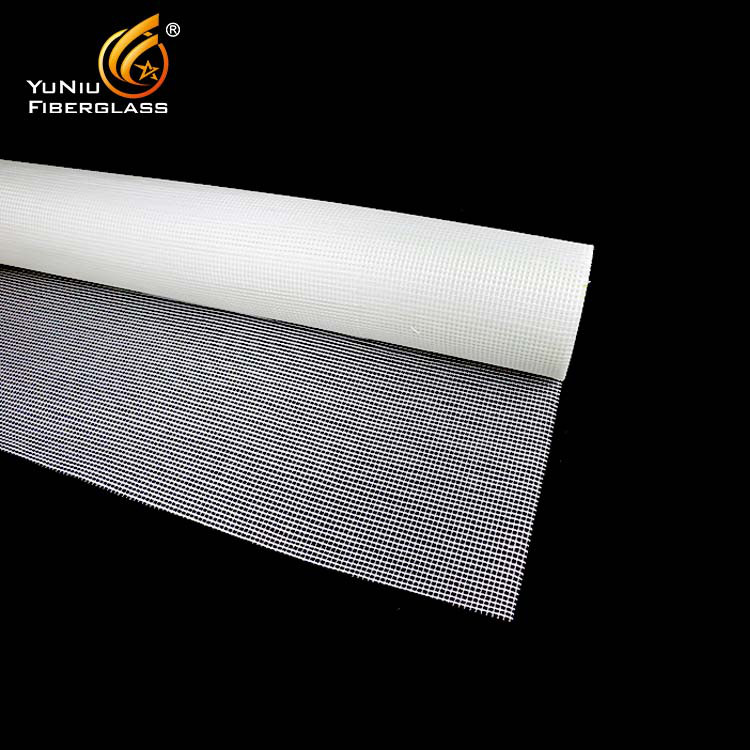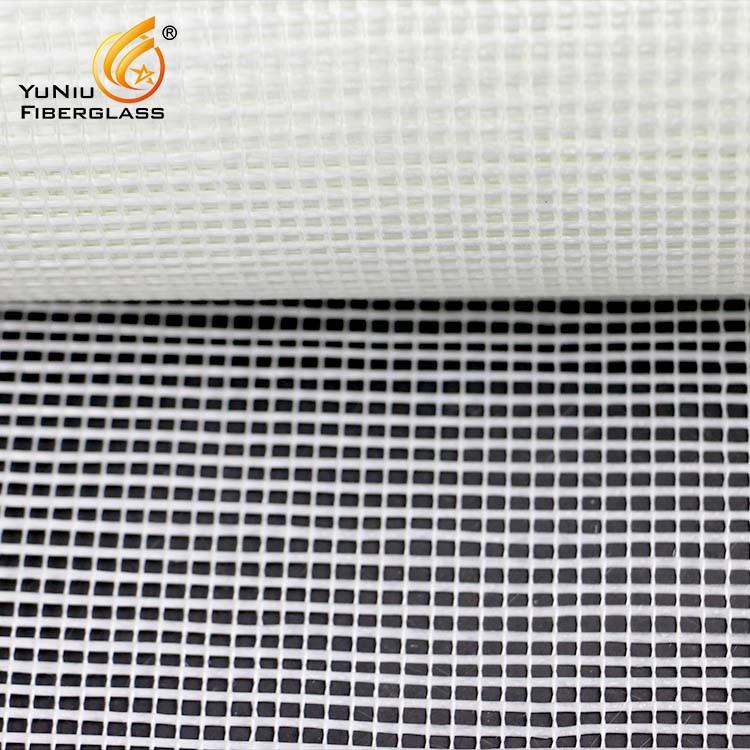 Specification
| | | | |
| --- | --- | --- | --- |
| Item | Total weight(gsm) | Mesh size(mm) | Weave |
| Fiberglass mesh | 110gsm | 4*4 | leno |
| Fiberglass mesh | 160gsm | 6*6 | leno |
Product Features
1. Good chemical stability. It is resistant to alkali, acid, water, cement erosion and other chemical corrosion; it has strong binding force with resin and is easily soluble in styrene.
2. High strength, high modulus and light weight.
3. Better dimensional stability, hard, flat, not easy to shrink, deform and position.
4. Good impact resistance. (Due to its high strength and toughness)
5. Anti-mold and insect repellent.
6. Fire prevention, heat preservation, sound insulation and heat insulation.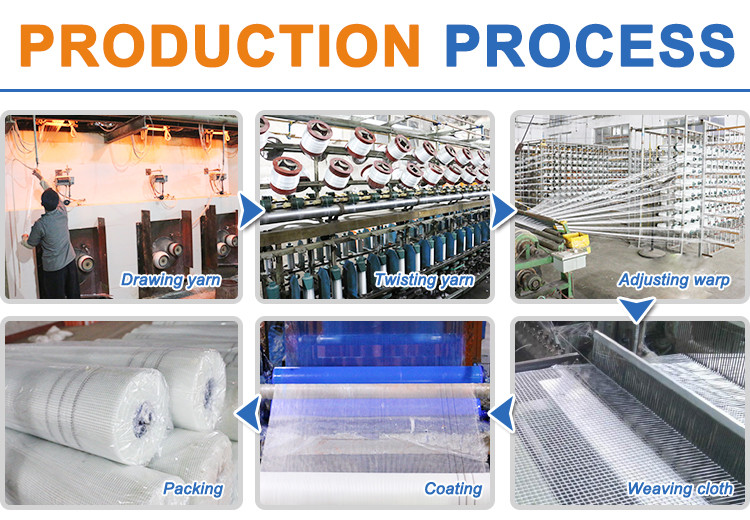 Application
1) Wall reinforcement materials (such as fiberglass wall mesh, GRC wallboard, EPS internal wall insulation board, gypsum board, etc.)
2) Enhanced cement products (such as Roman pillars, flues, etc.).
3) Granite, mosaic net, marble back net.
4) Waterproof membrane cloth and asphalt roof waterproofing.
5) Reinforce the skeleton material of plastic and rubber products.
6) Fireproof board.
7) Bottom cloth of grinding wheel.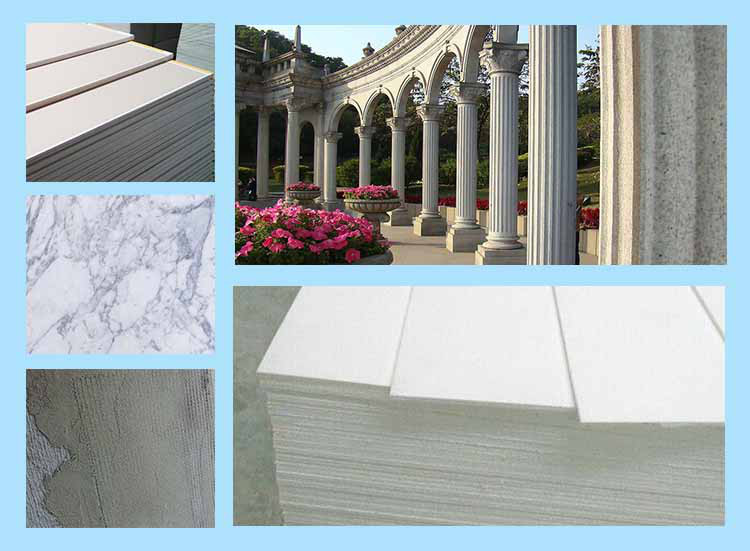 Package & shipment
Fiberglass mesh is usually wrapped in polyethylene bags, and then 4 rolls are packed into a suitable corrugated box. A standard 20-foot container can be filled with about 70,000 m2 of fiberglass mesh, and a 40-foot container can be filled with about 150,000 m2 of fiberglass mesh.
Transportation: sea or air
Delivery details: 15-20 days after receiving the advance payment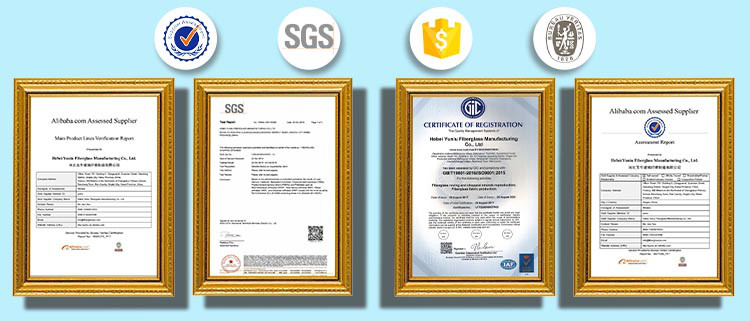 Our Services
Our company has our special professional after-sale service department, products have enjoyed a high prestige in domestic and popular in international market too. Our mission is to serve the global composite materials purchases, to make people's life more safe, more environmental. Since established in 2012, with the perfect sales team at home and abroad.Our products have been sold to eighty-six countries.We now have market share in Europe,North and South America, Australia, Africa, the Middle East and South-East Asia. Give us a chance, and we will return you with satisfaction.We sincerely look forward to working with you hand in hand.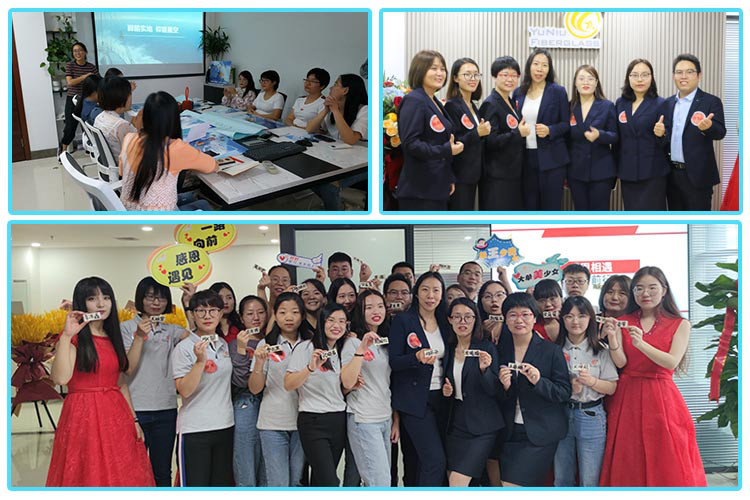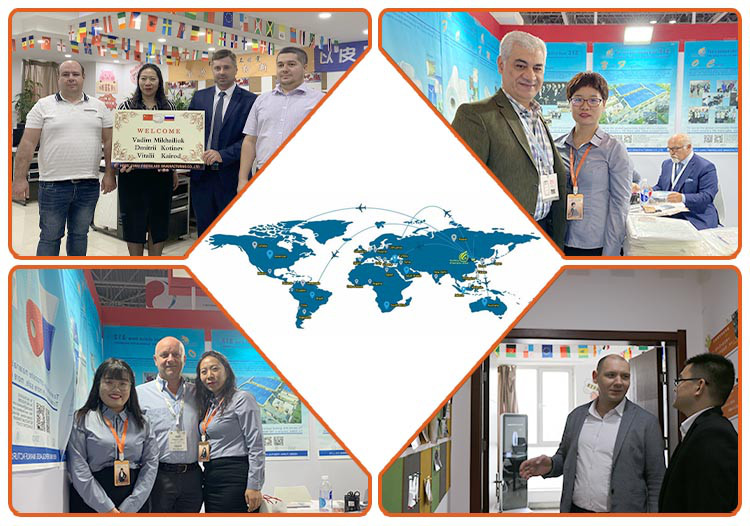 ---
Previous:
Fiberglass Direct Roving
---